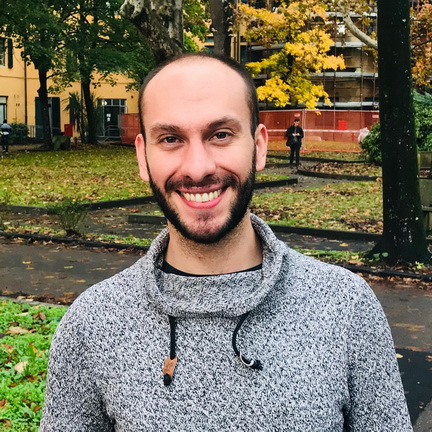 I hold a bachelor's degree in Agricultural Economics obtained from the University of Costa Rica, where I also worked as a research and academic assistant in various projects. My second academic degree is an International Master in Rural Development funded by the European Commission. In my master's, I had the opportunity to study in 3 countries for 2 years: at the University of Ghent, Humboldt University and the University of Pisa.
I have more than 4 years of professional experience in international cooperation. Over two years I have worked as a consultant elaborating methodologies for the development of a Food Security Program in Central America financed by the United States Agency for International Development. More recently, I also worked as a community impact manager at a Social Tourism Company in Costa Rica and as a local coordinator at the Rustic Pathways Foundation.
I feel passionate about rural development, food security, and human rights which have led me to starting a Ph.D. at the University of Pisa this year. My research will focus on food insecurity, nutrition and inequalities in food systems, primarily in a Latin American context.
Research interests
Food security and nutrition
Human rights and their implication for food systems
Rural development
Core competences
Knowledge of agricultural economics
Application of participatory methodologies for development cooperation
Experience in qualitative and quantitative research approaches
Current EU-funded projects
HealthyFoodAfrica – Improving Nutrition in Africa by Strengthening the Diversity, Sustainability, Resilience and Connectivity of Food Systems
Some recent publications
Alpizar, D. (2013). Comparación de Guías Metodológicas para la Implementación de Comunidades de Práctica. Consultancy report for Programa Agroalimentario Sostenible (USAID/CAC/RUTA/UNOPS). San Jose, Costa Rica.