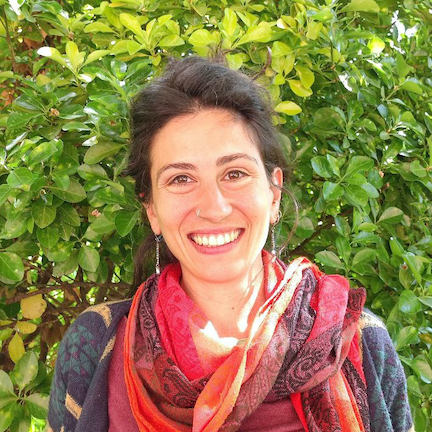 I achieved a master's degree in International Relations at the University of Siena and a post graduate diploma in Sustainability of food system at the University of Torino. During my studies I have also attended courses focusing on the connection between the sustainability and the management of resources, with particular attention to the agriculture sector.
During five years of professional experience, I have worked in the management of European projects related to the development of rural areas, in the field of international cooperation, and in the valorization of PDO and PGI products.
Currently, I am involved, at the Department of Agriculture, Food and Environment at the University of Pisa, in the Granular project that focuses on the generation of datasets, tools and methods for rural areas through a Multi-Actor Approach.
RESEARCH INTERESTS
Sustainability of food systems
Rural development
Food policies
CORE COMPETENCIES
Experience in PDO and PGI sector
Experience in management of European projects related to rural areas
Experience with interdisciplinary approaches
CURRENT EU-FUNDED AND NATIONAL PROJECTS
Granular project – Giving Rural Actors Novel data and re-Useable tools to Lead public Action in Rural areas.
See the list of all projects the group is involved in here