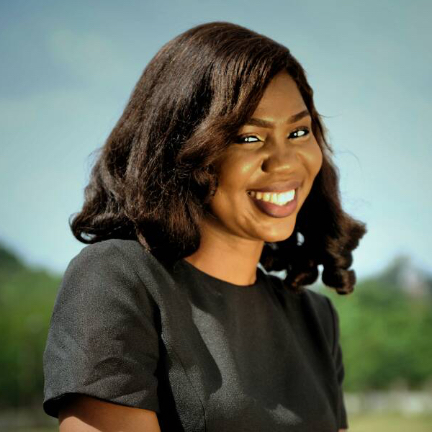 I hold a bachelor and master's degree in Agricultural Economics from the Federal University of technology Owerri (FUTO) and the University of Ibadan, Ibadan (UI) Nigeria respectively.
I have 4 years of professional experience in field data collection being responsible as a field supervisor and enumerator for projects/programmes by World Health Organization (WHO), World Bank, International Fund for Agricultural Development (IFAD), and International Finance Corporation (IFC) and a temporary staff of the National Bureau of Statistics, Nigeria. I have also worked in the private sector dealing with the import of farm tools and chemicals.
In January 2022 I joined the PAGE team at the Department of Agriculture, Food and Environment, University of Pisa as a PhD student. I am currently supporting the team in the CODECS project.
KEY RESEARCH INTERESTS
Contract and cooperative farming
Agriculture and rural development
Digital Agriculture
CORE COMPETENCES
Quantitative research and data analysis
Data collection (with Open Data Kit (ODK), CTO and survey solution; FGD, KII, and In- depth interview), entry and transcription
CURRENT EU-FUNDED PROJECTS
CODECS:
Maximizing the CO-benefits of agricultural Digitalization through conducive digital ECoSystems
See the list of all projects the group is involved in
here