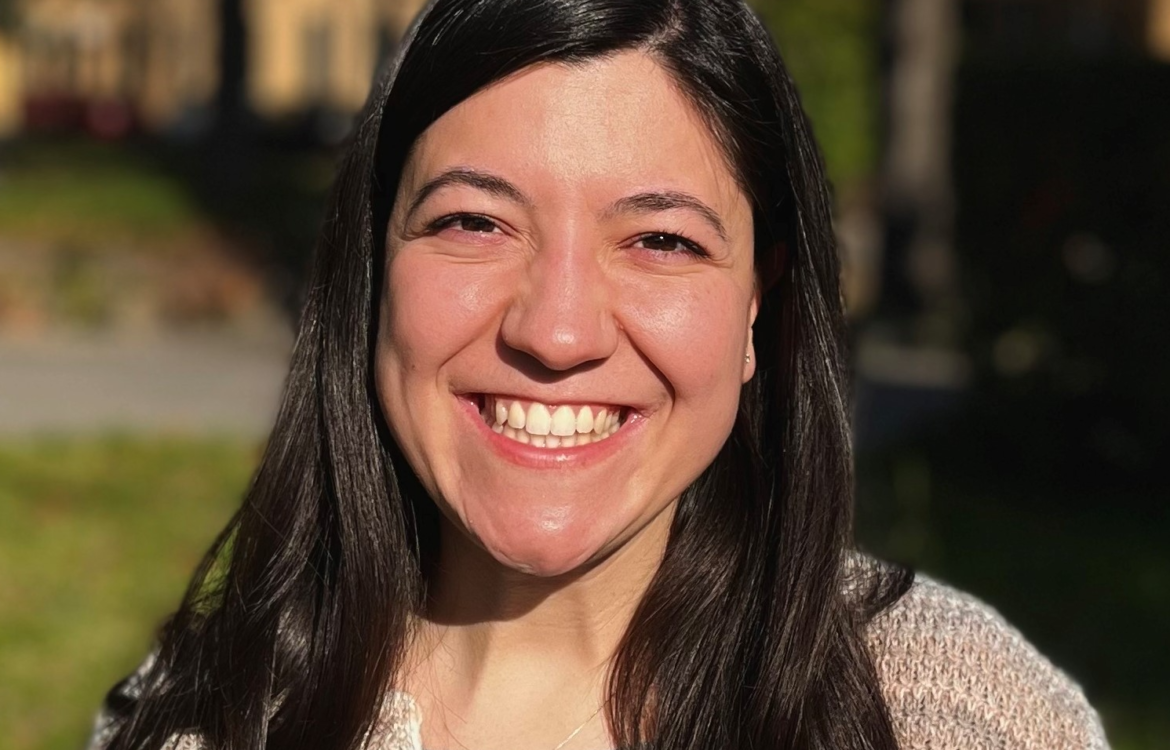 My academic background is in economics, with a bachelor's degree in economics and management and then a Master's degree in Economics, a joint course at the University of Pisa and the Scuola Superiore Sant'Anna (Pisa). For the final dissertation of both degrees, I focused on sustainable economic development and natural resource management. In particular, the thesis in Economic Sciences was carried out in collaboration with the CNR of Pisa and the Department of Agricultural, Food, and Agro-Environmental Sciences of Pisa.
Since 2019 I have been part of Economy of Francesco, an international movement of young economists, entrepreneurs, and change-makers committed to building a new economy.
My interest in EU agricultural and food policies in general, and the livestock sector in particular, emerged through an experience of working on a family farm in the summer of 2020 and 2021.
My current research project investigates future scenarios for livestock farming in Europe and Tuscany in the light of the European strategy 'Farm to Fork Strategy'. My interests deal with the complex topic of sustainability, declining in the livestock sector, with a focus on the evaluation of technologies for climate change mitigation and adaptation.
Research interests
Holistic sustainability assessment
Techno-economic evaluation of investments
Value chains in the livestock sector
Key competencies:
Application of systems thinking approaches
Knowledge in the field of ecological economics
Knowledge in the field of agricultural economics
Ongoing projects funded by the European Union:
PATHWAYS – Pathways for transitions to sustainability in livestock husbandry and food systems
Re-Livestock – Facilitating Innovations for Resilient Livestock Farming Systems
Ongoing projects funded by the PNRR:
SPOKE 5 – National Research Centre for Agricultural Technologies (Agritech)