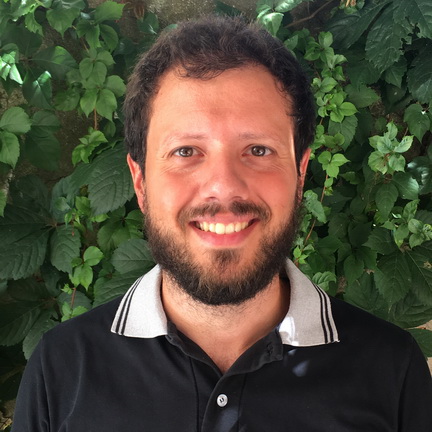 My academic experience includes a bachelor's in Viticulture and Oenology and master's in Agri-food Production and Agri-system Management (cum laude). Both degrees were obtained from the University of Pisa. My master's research focussed on food environment and consumer choice.
I got a foot in EU research in June 2019 starting to support the work in two H2020 projects – LIAISON and DESIRA. The thematic focus of my work included food policy, rural development, and innovation technology in rural areas. In January 2020, I was involved in a project called Co.Mico on mycotoxins in maize, which led to my first scientific publication.
My previous studies along with a passion for economics, agriculture, rural development, brought me to starting a PhD on the socio-economic impact in digitalization in rural areas at the University of Pisa. In September 2020, I also started working in SHERPA – an H2020 project that aims to gather data and opinions from Multi-Actor Platforms (MAPs) and provide polices recommendations that meet the needs of rural actors.
Key research interests
Socio-economic impact of digitalization in rural areas
Agricultural economics and Policy
Policies in rural areas
Core competences
Food environment
Agricultural Economics
Development and digitalization in rural areas
Current EU-funded projects
FARMWELL – Improving farmers' wellbeing through social innovation
See the list of all projects the group is involved in here
Some recent publications
Conte, G.; Fontanelli, M.; Galli, F.; Cotrozzi, L.; Pagni, L.; Pellegrini, E. Mycotoxins in Feed and Food and the Role of Ozone in Their Detoxification and Degradation: An Update. Toxins 2020, 12, 486. Open access