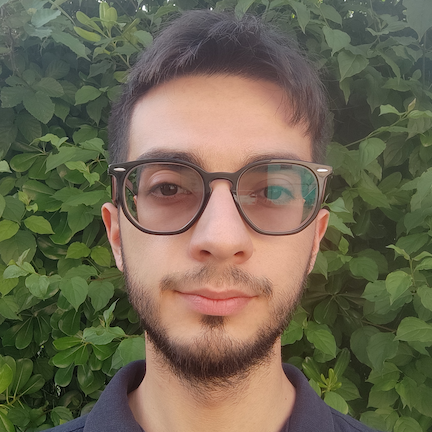 Luciano Pagano
Researcher

Department of Agriculture, Food and Environment, University of Pisa
Contact Info:
luciano.pagano@agr.unipi.it
80 Via del Borghetto, Pisa
My academic background includes a bachelor's degree in Agricultural Sciences and a master's degree in Agro-food Production and Agro-ecosystems Management from University of Pisa.
During my studies I had the opportunity to explore the economic and political aspect of agriculture with an internship at an agro-technical office and with a scholarship at the University of Pisa. During my internship I mainly studied the Rural Development Programme of Tuscany. By the scholarship, I instead focused on European and national regulations related to soil health. In April 2023, following graduation, I joined the Department of Agriculture, Food and Environment at the University of Pisa as a research fellow, where I am currently working on the NOVASOIL project.
Key research interests
• Soil management and sustainable agriculture production
• Economic assessment of climate change and adaptation in agriculture
• Environmental economics of agriculture
Core competences
• Agricultural economics
• Agricultural and food policy
• Interdisciplinary approach
Current EU-funded and national projects
NOVASOIL: INNOVATIVE BUSINESS MODELS FOR SOIL HEALTH