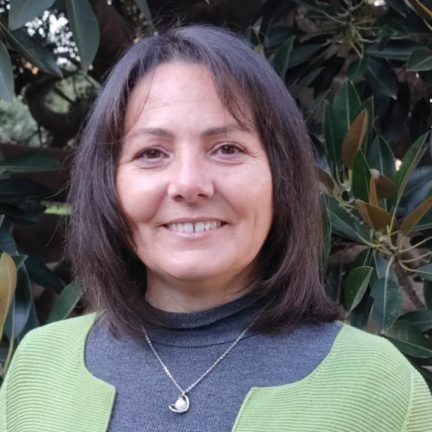 I am a researcher in Economics and Agricultural Policy with several years of experience in international and national research projects. Some of them have been related to agri-food systems, food consumption, longevity, renewable energy.
Working in multicultural environments, in an interdisciplinary way has given me the opportunity to explore new topics and quantitative and qualitative research methods.
I hold a PhD in Economics and Agricultural Policy from the University of Naples 'Federico II' (Italy), a MSc in Agricultural Economics and Agribusiness from the University of Aberdeen (U.K) and a Master in Economics and Agricultural Policy from the Centre for Training in Economics and Rural Development Policy of Portici (Italy).
I am currently working as a researcher at the Department of Agriculture Food and Environment of the University of Pisa, where I am involved in two projects, one is a EU-funded H2020 and the other one is a National-funded project (PNRR), both related to the sustainability and digitalization in the agri-food sector.
KEY RESEARCH INTERESTS
Marketing and consumer behavior
Sustainable tourism
Digital ecosystems and food traceability
CORE COMPETENCES
Economics and Agricultural Policy
Customer satisfaction and wine market
Quantitative research methods
CURRENT EU-FUNDED AND NATIONAL PROJECTS
CODECS: Maximizing the CO-benefits of agricultural Digitalization through conducive digital ECoSystems.
AGRITECH (PNRR): New technologies and methodologies for traceability, quality, safety, measurements and certifications to enhance the value and protect the typical traits in agri-food chains.
SOME RECENT PUBLICATIONS:
Lai M.B. (2019). Consumer behavior toward wine products. Chapter 3 of Consumer science and strategic marketing: case studies in the wine industry, Elsevier, 33-46.
Lai M.B., Cicia G., Del Giudice T. (2016). Pescatourism, a sustainable tourist experience. Journal of Cleaner Production, Vol. 133, 1034-1042.
Lai M.B., Cavicchi A., Rickertsen K., Corsi A.M., Casini L. (2013). Monopoly and wine: the Norwegian case. British Food Journal, Vol. 115 Iss: 2, 314 – 326.