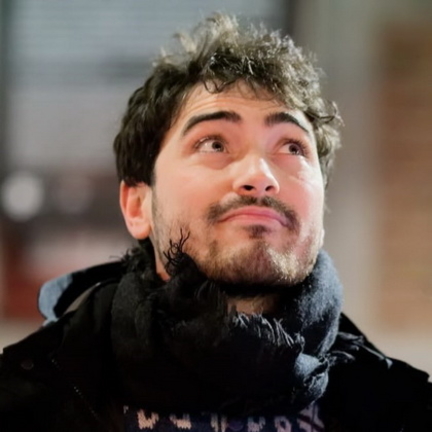 In January 2020, I started a joint PhD at the Department of Food, Agriculture and Environment, University of Pisa and at the Department of Agricultural Economics, University of Gent. Before starting my PhD, I obtained an International Master's degree in Rural Development at the University of Gent, Wageningen, Humboldt, and Nitra.
My research currently revolves around the impacts of digitisation on agricultural multifunctionality with a specific focus on farm diversification activities (e.g. agritourism, social farming, eco-system services, direct selling). My particular interest and specialisation is the Common Agricultural Policy.
My PhD contributes to the EU project DESIRA, which explores the impact of digitalisation in agriculture, forestry, and rural areas.
RESEARCH INTERESTS & CORE COMPETENCES
Digitalisation
Farm diversification
Agricultural multifunctionality
Common Agricultural Policy
CURRENT EU-FUNDED PROJECTS
DESIRA – Digitisation: Economic and Social Impacts in Rural Areas
See the list of all projects the group is involved in here