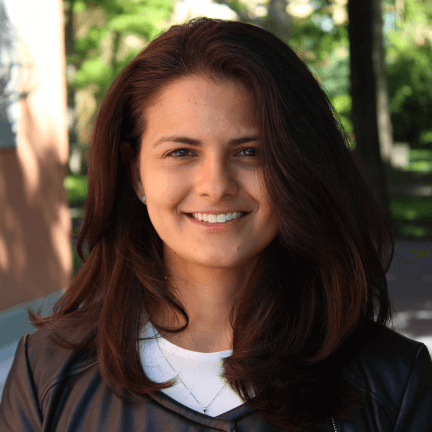 My academic background includes 2 University degrees – bachelor's in Agronomy and masters' in Plant Protection – both obtained from the Federal University of Alagoas in Brazil. 3 times I have been a scholarship holder, each time funded by the Brazilian government. One of the scholarships allowed me to become an exchange student with Newcastle University in the UK, and thereby improve my English language skills and expand my academic network to the international level.
In 2017, I have joined the team as a PhD student. Thanks to a three-month internship with the biodynamic winery in the first year of my PhD, I realised what I am really interested in. Subsequently, my research orientation has shifted from technical research in Agronomy to explorative research of the competitiveness of the biodynamic wine market in Tuscany.
I supported the team in several tasks in the H2020 project SALSA 'Small farms, small food businesses and sustainable food security'. I also currently collaborate with a group from UNIPI (RIVES) that together with other professionals of the wine sector focus on sustainability research in Viticulture and Oenology.
Research interests
Understanding the competitiveness of the biodynamic wine market
Exploring challenges and perspectives of the biodynamic wine sector in Tuscany
Examining marketing strategies of organic and biodynamic businesses in Tuscany
Core competences
Qualitative research methods and analysis (context of the biodynamic wine sector)
Work experience in the biodynamic wine sector (winery Caiarossa, winery Avignonesi)
Experience with quantitative research methods in agronomy
EU-funded projects
SALSA –  Small farms, small food businesses and sustainable food security
See the list of all projects the group is involved in here