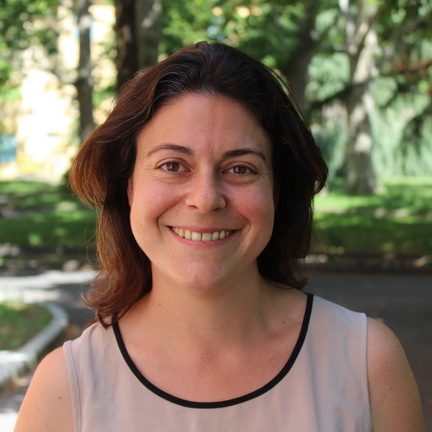 I have 10+ years of professional experience in the areas of agriculture, food and forestry. My work focusses on supporting participatory decision-making processes through the application of various facilitation techniques (e.g. World Cafè, Focus groups, Scenario workshops) in collaboration with public bodies, civil society organisations and businesses.
I hold a degree in Organic and multifunctional agriculture from the University of Pisa. Since 2009, I am a member of the Association of Doctors of Agronomy and Forestry in the provinces of Pisa, Lucca and Massa Carrara. Between 2007 and 2010, I worked on the analysis of short supply chains and alternative food networks at the Tuscan regional agency for development and innovation. Since 2011, I have been involved in the development of local food policies in Pisa and, more recently, in Lucca.
I am currently working at the Department of Agriculture, Food and Environment of the University of Pisa where I am responsible for providing support to planning, managing and reporting activities related to H2020 projects.
Focus areas
Food Policy
Food Networks
Local Food Systems
Core competences
Workshop facilitation
Qualitative research
Project management
Current EU-funded projects
DESIRA – Digitisation: Economic and Social Impacts in Rural Areas
See the list of all projects the group is involved in here