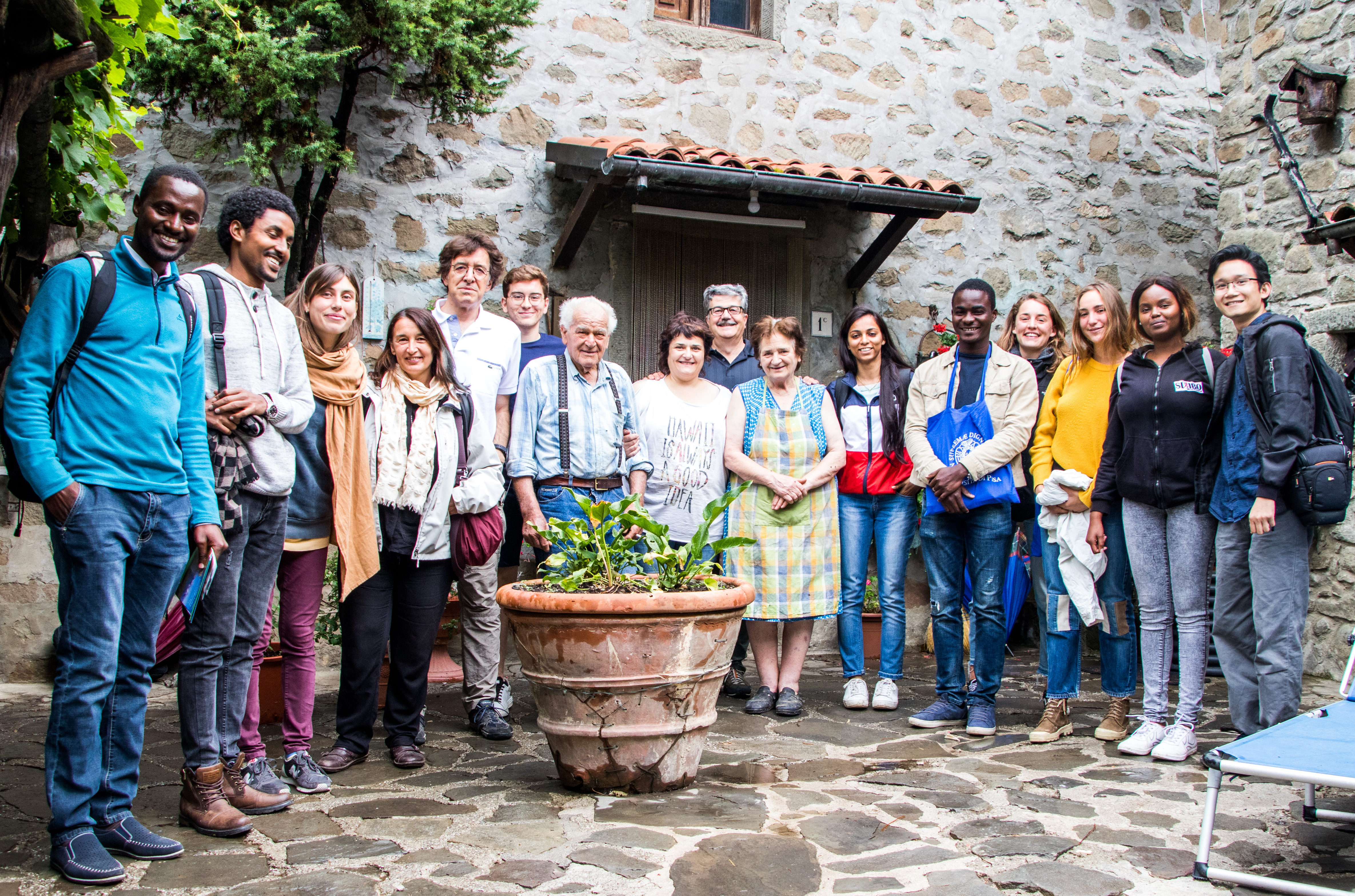 2019 Summer school on Digitalisation in Garfagnana |Sillico, Italy
University of Pisa is one of the 15 universities across the world that jointly organised a two-year programme of International Master of Science in Rural Development. Every year students of this programme experience rural development reality through a particular case study. The case study is also one of the summer schools promoted by the University of Pisa where EU and Non-EU bachelor's, master's and PhD students can participate.
HOW?
Participation in a one-month intensive summer school. It is organised as a residential stay in a mountain rural area. Such a stay allows students to immerse in the local context having a meaningful interaction with farmers and the community.
Learning is structured in two modules – each of two weeks long:
theoretical and methodological background
field work (collecting, elaborating and reporting data), including meetings with local stakeholders
WHERE and WHEN in 2019?
This year the case study focussed on "Food and Innovation in Rural Transition" and took place in a medieval village called Sillico, Tuscany. The summer school was run between 29 June and 26 July.
WHAT WAS LEARNED?
Concepts & methodology related to transition and sustainable development in rural areas and in agriculture
Concepts & methodology of rural-urban divide and its bridging
Policies for rural areas and small farms
Small farming, concepts and (economic, social and environmental) implications
Concepts and implications of multifunctional agriculture
Social learning approach to innovation
Particular attention was given to debating and active learning as well as to visual methods (photos and video recording) in order to investigate, document, communicate and disseminate the results.
More about the experiences of the summer school in Tuscany in a short video here:
Stay tuned and check how to apply for next the summer and winter school with the University of Pisa here