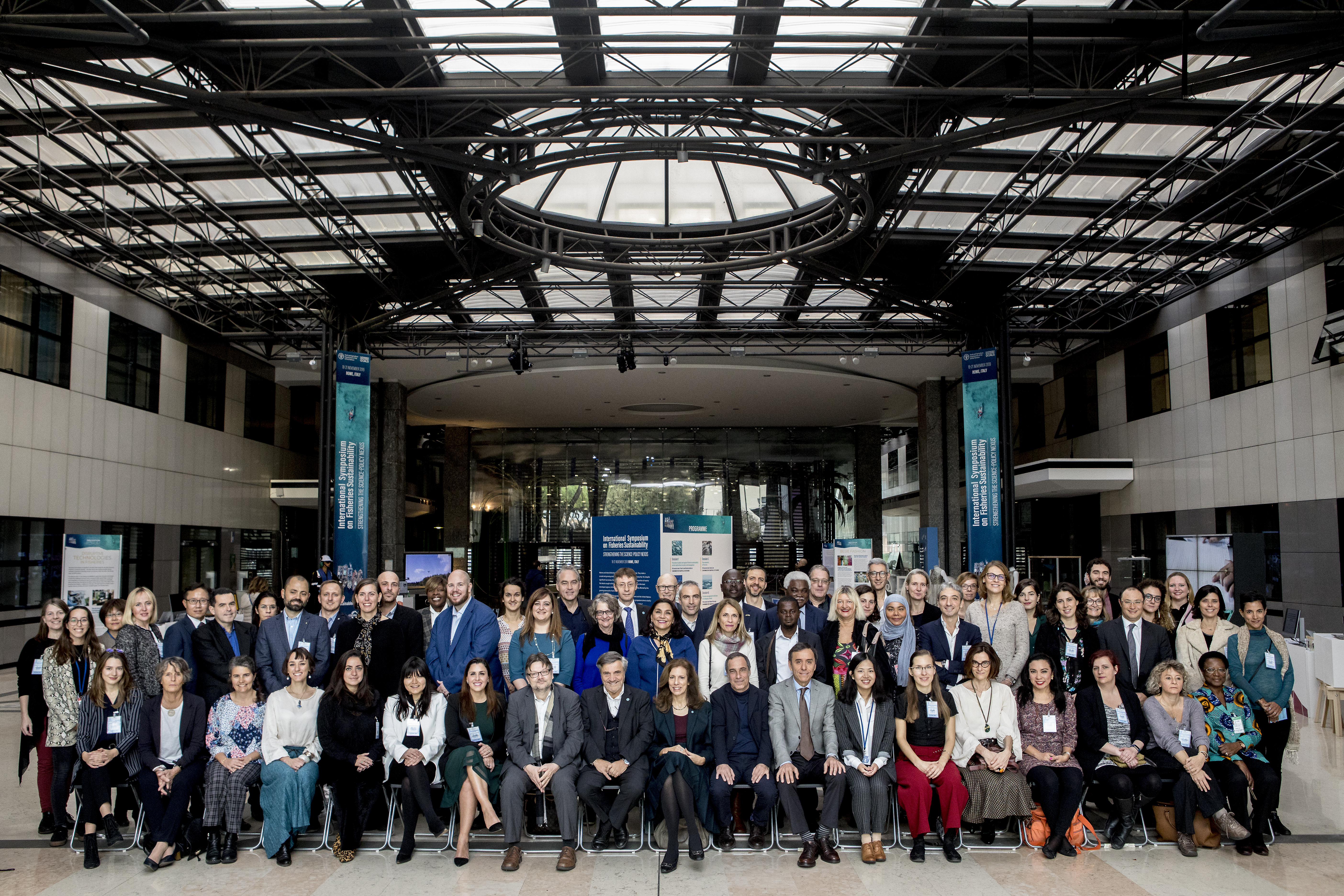 Urban Food Agenda (FAO). How can we bridge the local-national-global governance gap?
FAO organized two days of international consultation for the discussion of the "FAO Framework for the Urban Food Agenda", on 21-22 November 2019 (at FAO headquarters in Rome). International stakeholders dealt with how to strengthen the links between policies for urban food systems, at local, national and global level. Stakeholders shared the main challenges and opportunities to fill the gaps in national and local food policy, exchanged ongoing good practices and explored possible global partnership strategies in the urban food agenda.
Francesca Galli contributed to the panel on " How to revitalize rural territories during current exodus to the big city?", moderated by Kostas G. Stamoulis (Assistant Director-General of the Economic and Social Development Department at FAO) by discussing three challenges and three governance opportunities for territorial food systems and peri-urban areas in small scale municipalities.