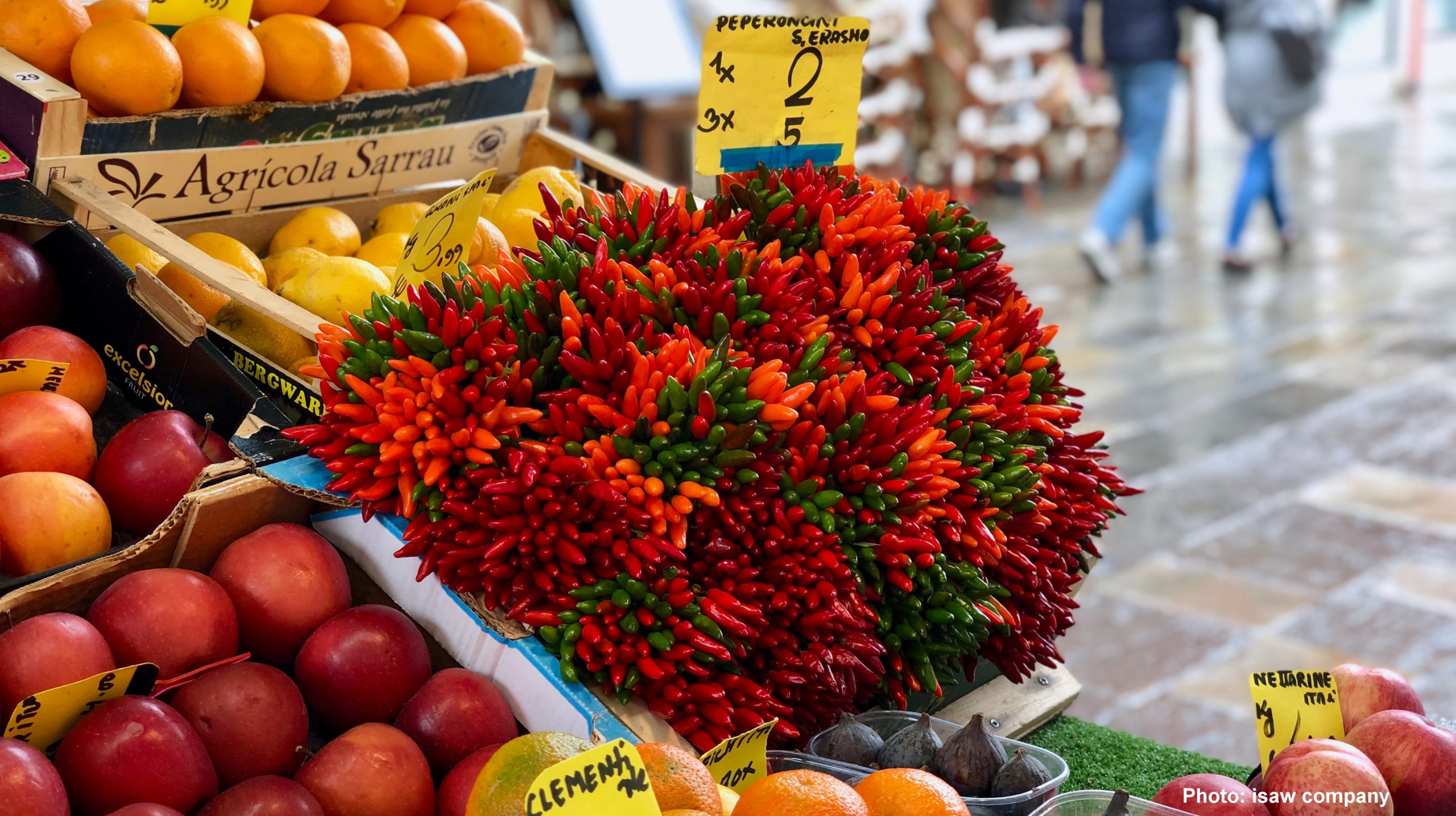 Sustainability dilemmas: Ethics, Policy, and Science in the Management of Trade-offs
A lecture on Food as one of the resources in the Water-Energy-Food Nexus. This lecture is part of the Water-Energy-Food Nexus course at the University of Venice.
Lecturer: Prof Gianluca Brunori, University of Pisa
Moderators: Matelda Reho and Giulia Lucertini
Discussants: Matelda Reho, Giulia Lucertini, Sarah Stempfle and Gianmarco Di Giustino
When: 29 April at 9.30 a.m.
Where: online, join us in Microsoft Teams (code x332owo)
Organisator: Department of Cultural Projects, University of Venice
More information here