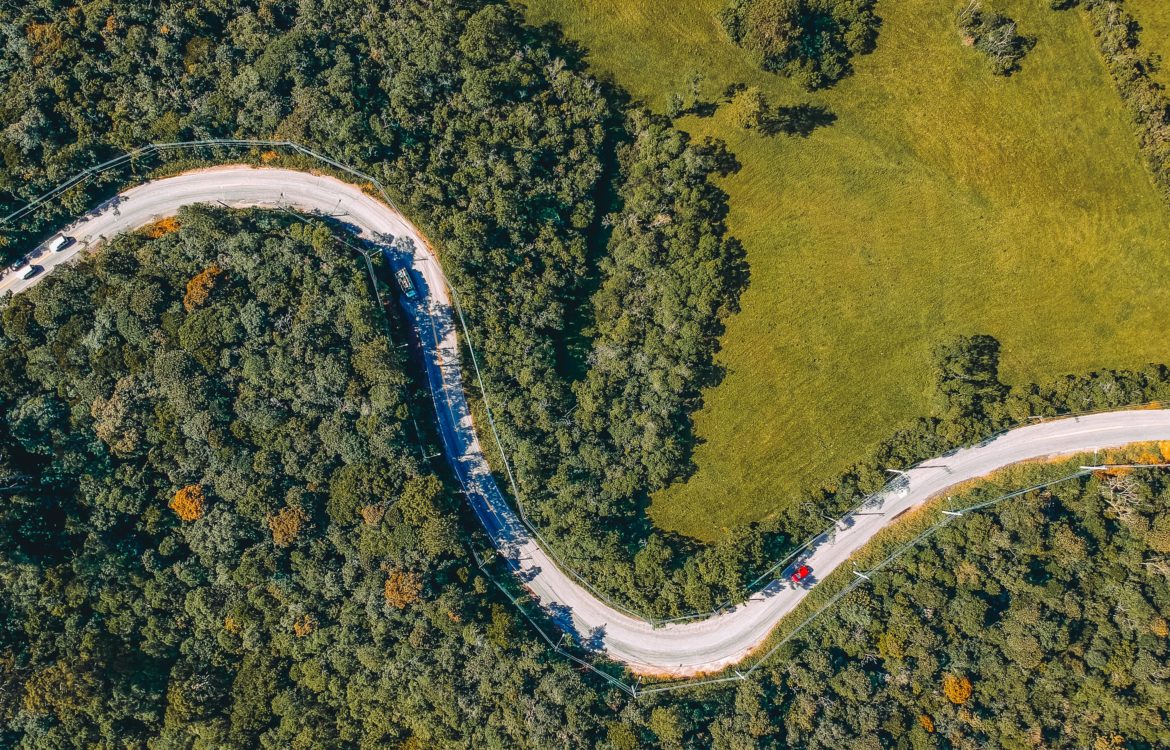 Living Labs & Rural Compass: News from GRANULAR project 
Shared by: Fabiana Stortini and Tommaso Trinchetti
Note: This article has been retrieved from the Granular Project's official website 
On the 19th and 20th of June, GRANULAR Executive Board and Living Lab facilitators met in Ede (The Netherlands) to discuss the upcoming steps of the project. The meeting focused on the role and needs of 7 GRANULAR Living Labs and the Rural Compass.
Living Labs in GRANULAR
Seven Living Labs have been set up as part of the GRANULAR project. These Living Labs are located in different European countries and represent a variety of rural territories. On 19th June, the facilitators of the seven GRANULAR Living Labs presented their thematic priorities, which have been identified alongside local actors. These cover a wide range of topics, from demographic change in the Pays Pyrénées Méditerranée and Ourense Living Labs to food value chains (Italy, Poland), climate (United Kingdom), and innovation (North of Sweden).
Each Living Lab has defined a limited set of thematic priorities to be addressed in collaboration with GRANULAR partners and, for each one, specific data needs for which they would need more information. The table below provides an overview of what emerged from the discussion.
| | | | |
| --- | --- | --- | --- |
| Living Lab | Country | Thematic priority | Examples of data needs |
| Pays Pyrénées Méditerranée | France | Demography, Natural capital, Mobility | Public transport usage, bicycle presence, sport activity data |
| Rural District Val di Cecina | Italy | Agriculture and food value chain, ecosystem services (water management), tourism | Water availability, economic impact of tourism on farm profitability, environmental impacts of tourist flows |
| P10 | The Netherlands | Wellbeing | Public service accessibility, resilience, rural housing affordability |
| West Pomerania | Poland | Food value chain | Consumer and producer perceptions |
|  Ourense | Spain | Forest fires, demography (ultra centenarians), e-governance | Welfare services for very old population, forest biomass, potential implications of Artificial Intelligence in rural areas |
| North of Sweden | Sweden | Public services, Business composition, Innovation | N/A |
| Rural Scotland | United Kingdom | Climate change, natural capital, demographic change, community vulnerabilities, wellbeing economy, spatial inequality | Climate data, CAP-related data |
The Rural Compass in GRANULAR
The GRANULAR Rural Compass was also one of the key points discussed during the meeting. The Rural Compass aims to become an analytical tool aimed at characterising rural areas and advising rural policy development, from policy design to implementation.
As conceived so far, the Rural Compass is conceived as a four-dimensional tool, looking at the four functionalities of rural areas:
Residential functionalities
Productive functionalities
Environmental functionalities
Recreational functionalities
At this stage, Wageningen University is developing a Prototype of the Rural Compass, that will be then tested in targeted rural territories and with respect to specific rural policies.