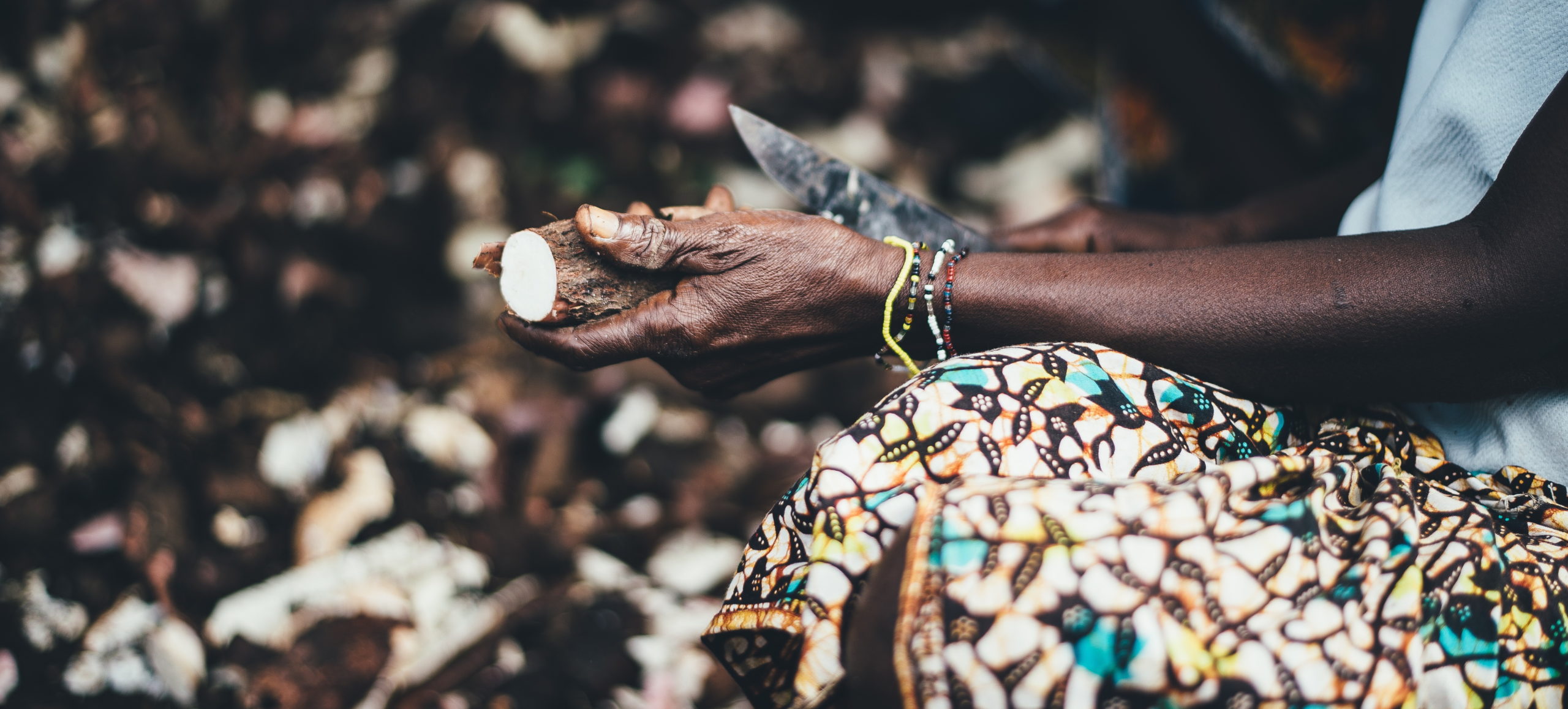 Website launch: New H2020 project HealthyFoodAfrica to improve nutrition in 10 African cities|Daniel Alpízar
Written by Daniel Alpízar
African agri-food systems are facing numerous challenges related to climate change, rapid population growth, and urbanization. Both food production and consumption patterns must change in order to provide access to nutritious food while offsetting social inequality, environmental degradation, food loss, and inadequate waste management.
HealthyFoodAfrica is an H2020 research & innovation project aiming at fostering sustainable, equitable, and resilient food systems in African cities. The project consortium includes 17 partners – both European and African – co-designing and implementing project tasks. The main aim of the project is to make food systems in 10 African cities more sustainable, equitable, and resilient by reconnecting food production and food consumption in effective ways.
In HealthyFoodAfrica, the Pisa Agricultural Economics group (University of Pisa) co-leads Work Package 6 Innovative food products and supports the implementation of the tasks within Work Package 5 Food chain governance. Related to these, our main goal in HealthyFoodAfrica is to foster the production of novel, sustainable, and nutritious food products as well as test associated tools and processes, including the use of local under-utilized agro-biodiversity.
Transformation of sustainable food systems through local solutions
The work in HealthyFoodAfrica is localized in 10 African cities in the so-called Food System Labs. The Food System Labs are located in six East, West, and Southern African countries and will, inter alia, bring together local food system actors to tackle context-specific food system challenges. The Labs represent joint teams of researchers and practitioners from Europe and Africa who will enhance and facilitate learning processes within each lab and across them.
Some functions of the Food System Labs in the project include the following:
linking local producers and consumers,
diversifying product selection,
and bolstering local supply chains to create a more sustainable production system and promote more healthy and equitable diets.
Our research group works closely with the Food System Labs in Tamale and Accra (Ghana) and Kisumu (Kenya). We are developing a co-analysis of current food trends and identifying opportunities for innovative food products, processes, and agri-business models in close collaboration with local African actors. This work will contribute to building capacity to develop innovative food products, processes, and agri-business models through a summer school with local students and stakeholders from Ghana and Kenya and further piloting of the most promising innovations in the Food System Labs.
The participatory multi-actor approach will ensure food system transformation not only in the Food System Lab cities but also beyond them: the local solutions developed and piloted in the Labs will be shared and disseminated to allow their adaptation to other contexts as well.
Find out more about the project here
Project coordinator: Natural Resources Institute Finland (Luke)
*This project has received funding from the European Union's Horizon 2020 research and innovation programme under grant agreement No 862740.